The First United Methodist Church (of Starkville) held a Community Lenten Luncheon today. Our Vice President, Lynn Gaines, spoke about the Starkville Charity Collaborative, where the idea originated, and the strides we've made in building synergy among the different nonprofit agencies in our area.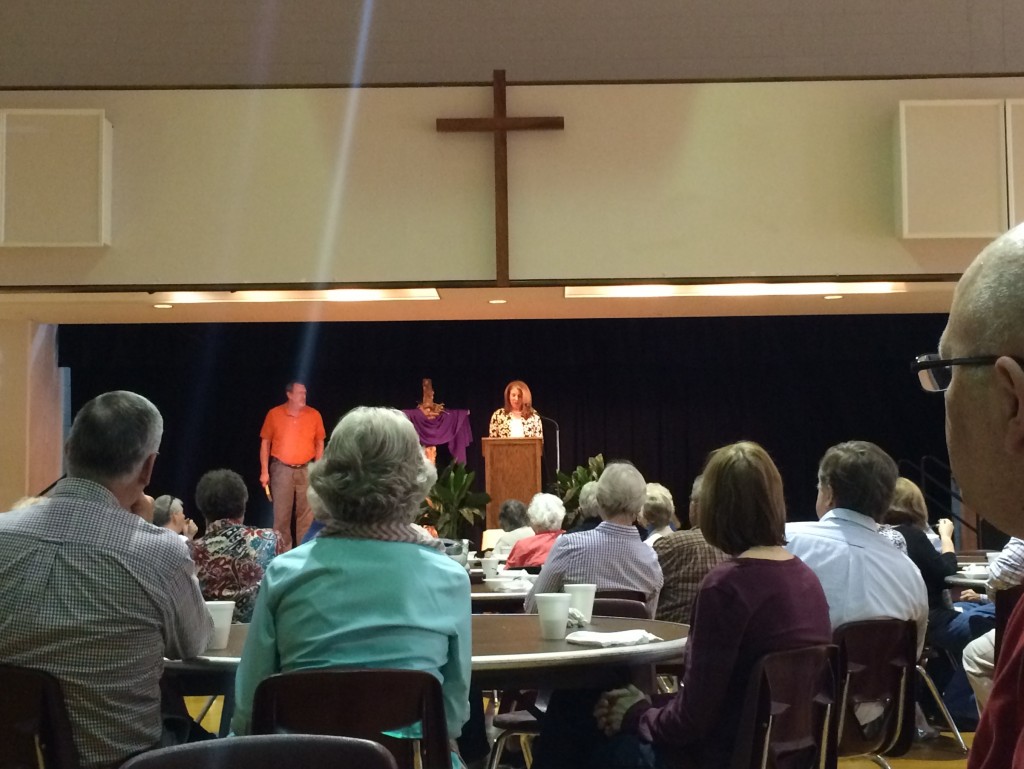 Helping Hands Ministry (one of our partners and a member of the Collaborative) also had a speaker at this luncheon! During this time we invited other groups to attend our next meeting! See details below on the next SCC Meeting.
Meeting time: April 9, 2015 at 1:15 p.m. Please contact Starkville Bridges Operations Administrator (Kelly Olivieri) at bridgesoutofpoverty@gmail.com for location and more details.